Team Chartering Overview
Completing the Team Chartering Process will
1) Enable Team Leaders to make all preparation efforts for chartering a team and working through team meetings prior to any actual activity or involvement.
2) Increase the chance for:
Organizational and team success,
Team cohesion, and above all,
Customer satisfaction based on the team's developed solution.
Process Flow Diagram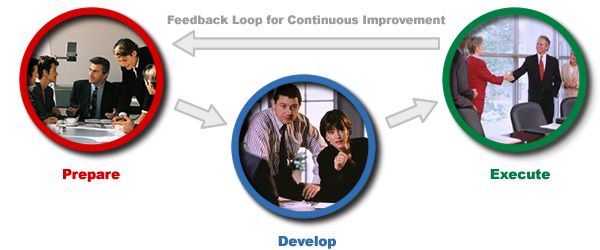 Purpose
To establish a team and set the team up for success in accomplishing organizational projects requiring more than one person and⁄or department.
How to use
To work through this learning process, select the activity listed across the blue top navigation bar.
Scope
This process begins when a project requires multiple people to come together to focus on accomplishing a common objective; the process ends when the team has committed to a well documented master plan.
Trainers Sections
This document has been populated with content to demonstrate to the team how to fill in the various sections of the Team Charter.
Have the team click on the Team Charter Link above and save the document to their computer. Ask them to follow along the training and then break into small groups to fill in the their Team Charter.